About Prospectum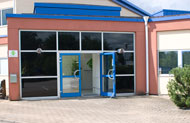 Prospectum started for more than 30 years ago. The main office has been located; first in Östersund (in the mid-north of Sweden), then in Uddevalla (on the west coast close to Gothenburg) and from June 2009 in Halmstad (on the west coast between Gothenburg and Malmö in the south). During 2009 Charlott and Michael Råberg took over the company as new owners.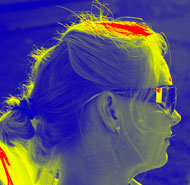 We focus a lot upon superior support and service to our customers/shops/retail chains/distributors/... and we continously brief them with news and knowledge about products and the market.
Except our own operation in Sweden covering alla our markets and Export, we also have a operation in Norway and we operate with market/distribution partners in different market segments regardless of geographical market.
We have been tripple A (AAA) rated by Soliditet since 2005.