Business Concept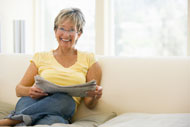 Prospectum is a company which delivers effective solutions for our customers and will be in the front line when it comes to products and assortments related to "The Eye".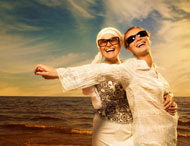 We marketing our own brands Espect Vision, Emmet Eyeprotection, Seeside and Cemera, which offers a broad assortment of sun-, sport-, goggles- and reading glasses covers the most different demands.
We also offers exclusive and customer adjusted displays of wood, plastic, plexi and metal - made in Sweden outfrom our own design.
We have a well organized warehouse and logistical function with fast and accurate deliveries. We also work closely together with our partners in different market segments.
We look after the space management and storage efficiency issues in the shops and we focus on minimizing the stock and the capital tied-up.
We state in our policy that we will strive for excellency in customer service with high degree of environmental- and cost efficiency in mind.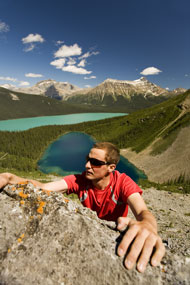 Things are looking good !